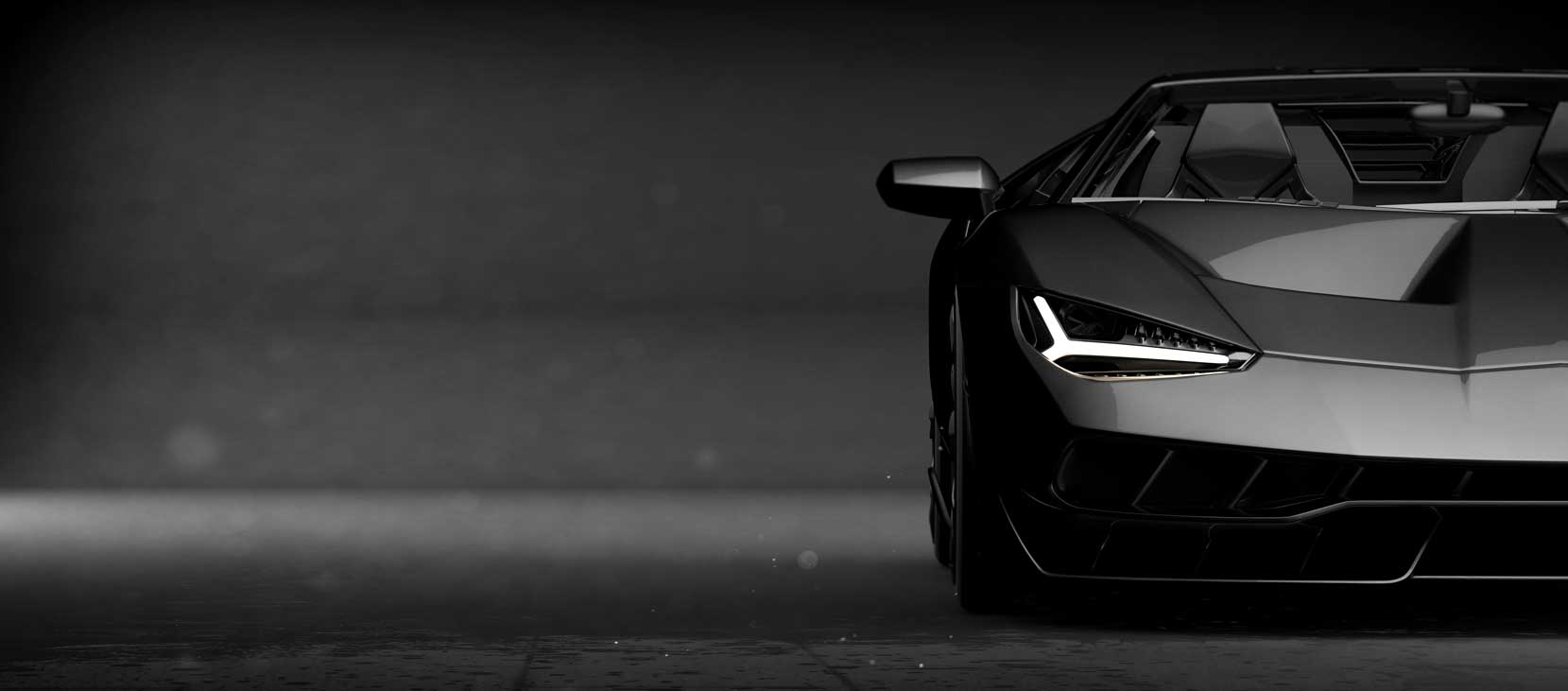 Serving the Valley since 2001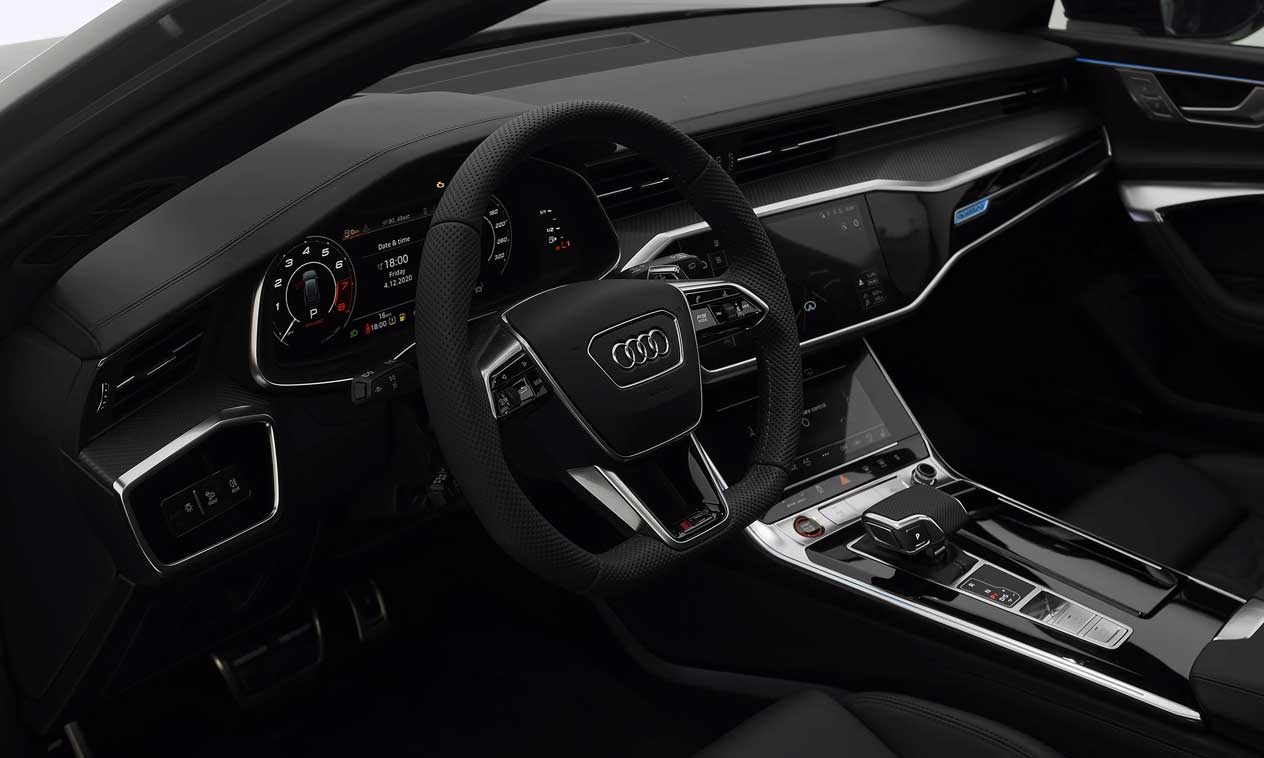 Specialized in ceramic, it's crystal clear who to trust
Car Detailing Company in Peoria, AZ
---
Crystal Clear Detail has been transforming vehicles back to showroom quality since 2001. Whether you want to protect the paint on your exotic car or need interior detailing for your daily driver, trust our staff to treat your vehicle as our own. Come see why drivers throughout Peoria, Glendale, Phoenix, and Surprise, AZ trust us to be their full-service car detailing company when it comes to caring for their investment.
Superior Results
From exterior car detailing to window tinting, our car detailing company works hard to provide our customers with the superior results they expect. Our team of experts put in the time and effort it takes to get your car sparkling clean inside and out, going above and beyond to revitalize the upholstery and non-porous surfaces inside your car, and to restore your vehicle's glossy finish. We also offer window tinting services to protect your car from the Arizona heat and add privacy as you drive—and it's also one of the best ways to take your car's appearance to the next level.
Detailing, Ceramic, Paint, and More
Our vehicles take a beating over the years, inside and out. It's important to safeguard them against everything from the elements to the wear and tear that comes with getting behind the wheel. Detailing isn't only a way to protect your vehicle—it's also a way to bring it back to showroom quality! In the right hands, detailing is a powerful tool in the long-term upkeep of your car, and Crystal Clear Detail provides a range of services to help you bring its appearance back to life.
Knowledgeable and Skilled Technicians
Looking for a knowledgeable vehicle ceramic coating company in Peoria, AZ? Our skilled technicians provide long-lasting protection for your car's finish, making it easier for you to keep your ride clean and giving it a sparkle and shine that makes people take notice. We can also keep your car's paint completely protected from road debris with our car paint protection film installation. It's the best way to ensure that your car looks its best for years to come. Schedule service today and let us deliver a personalized level of detailing to your vehicle, inside and out.
We're an Opti-Coat Certified Installer for highly protective ceramic finishes.
We offer wheel and caliper painting and wheel repair, for show-quality results.
We offer mobile detailing, meeting you wherever you need us—even in your driveway!
We tailor our coating packages to your vehicle and its needs.
We provide paintless dent repair where possible, to fix panels and fenders quickly.
The Difference Is Crystal Clear
Crystal Clear Detail brings an intense passion for cars to all the work we do. Our attention to detail is what sets us apart, and we promise you'll notice the difference. Rely on the pros to take care of your ride and contact our car detailing company today to schedule your service.
Proudly providing  services to the following areas:
GLENDALE, AZ | PEORIA, AZ | PHOENIX, AZ | SCOTTSDALE, AZ